---
Our Latest Release, All In One Place
---
THE FULL FABRIC TALES WARDROBE
Shop all your outfit and styling needs here !
Full outfit. Shop Now.
Modest Clothing, stylish accessories, and fragrances to compliment your look.
All Right Here
​

Shop Now
perfect and beathThe quality is amazing and the dress is so elegant and comfy. Thank you so much for the quality product ❤️

.Reham Ayman• One of our fairies

The package has arrived & as usual the packaging is just perfect! You are the best brand online and with such fast delivery, I can't imagine ordering from anywhere else 😘
Lovely material and designs..welcoming ladies in the store and relaxing atmosphere 🥰I really enjoyed the experience ❤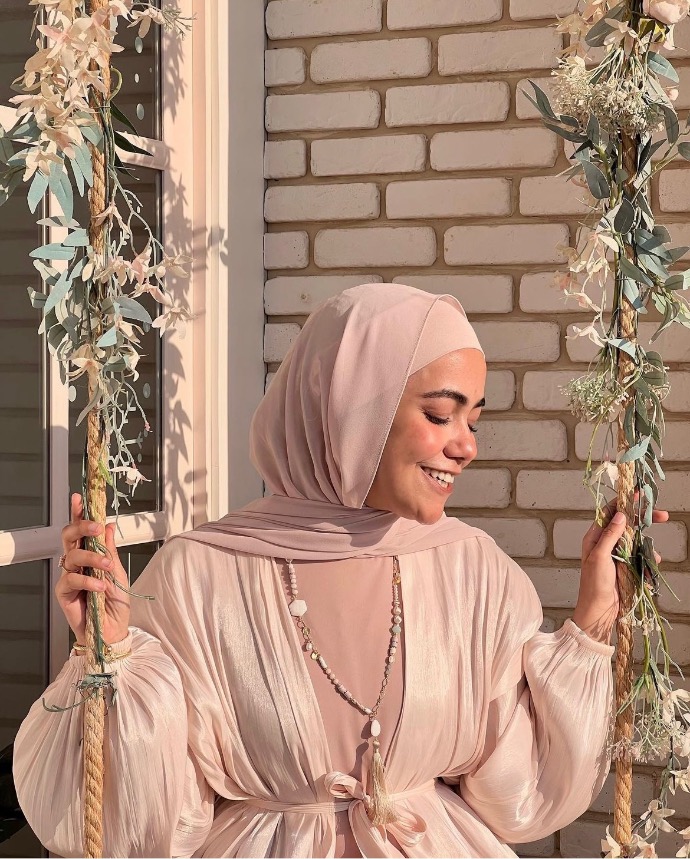 FAIRIES
Making an order means you have decided to join us in our Fabric Tales journey.
All of our customers are our fairies, accompanying us on our mystical adventures - and staying stylish throughout the tale.